Today this Geekbuying we have an incredible offer of the new robotic vacuum cleaner Shunzao Z15 Handheld Vacuum Cleaner (30KPa Powerful Suction) in €243,22 with the coupon SHUNZAOZ15, from Europe and with free shipping.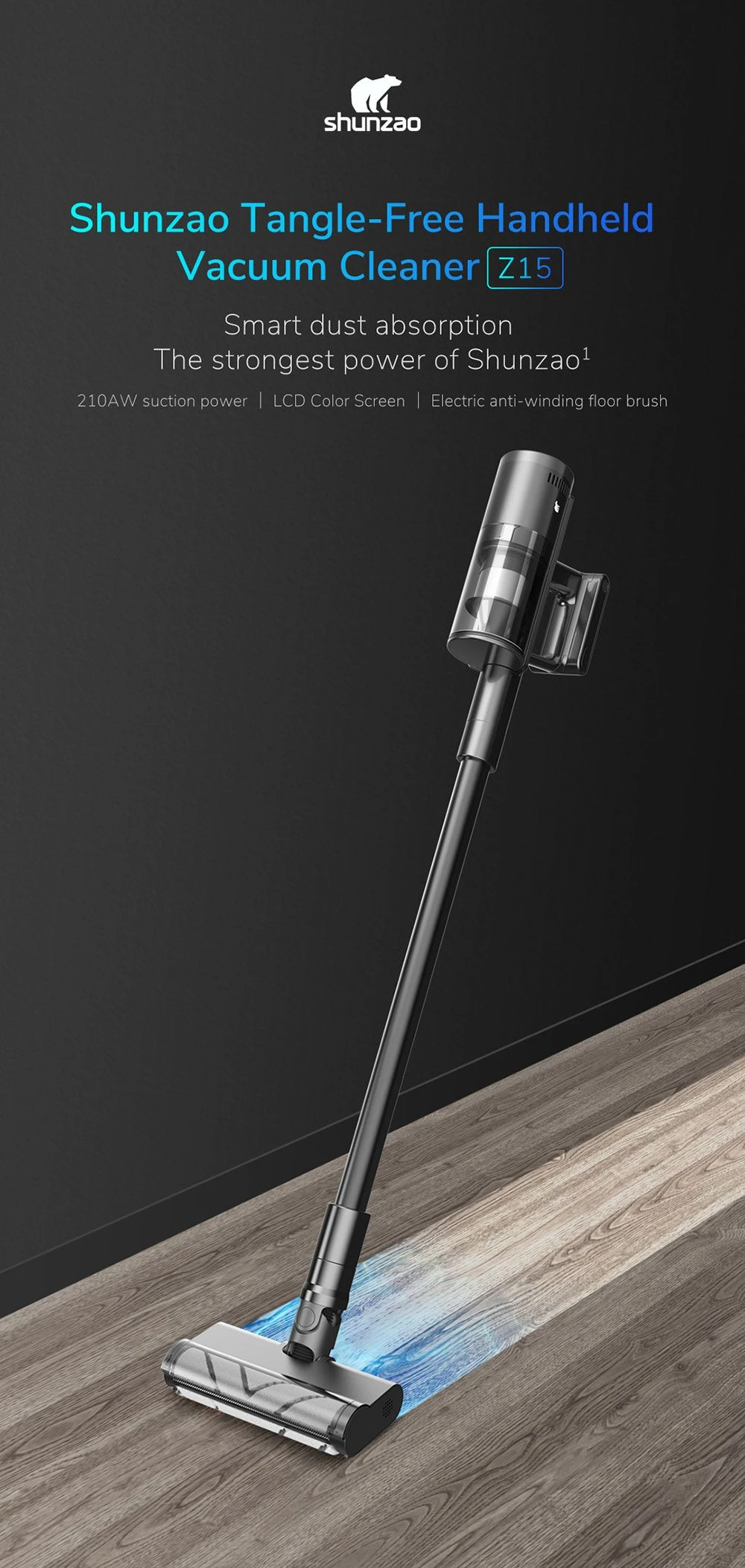 High performance brushless motor
The brushless electric motor is made of advanced composite material, so its overall performance is improved by 80% with stronger suction.
Superior noise reduction
Its technical team Shunzai has determined the appropriate ratio of moving vanes to fixed vanes, and after repeated tests the new technology can ensure better shock absorption resulting in noise reduction.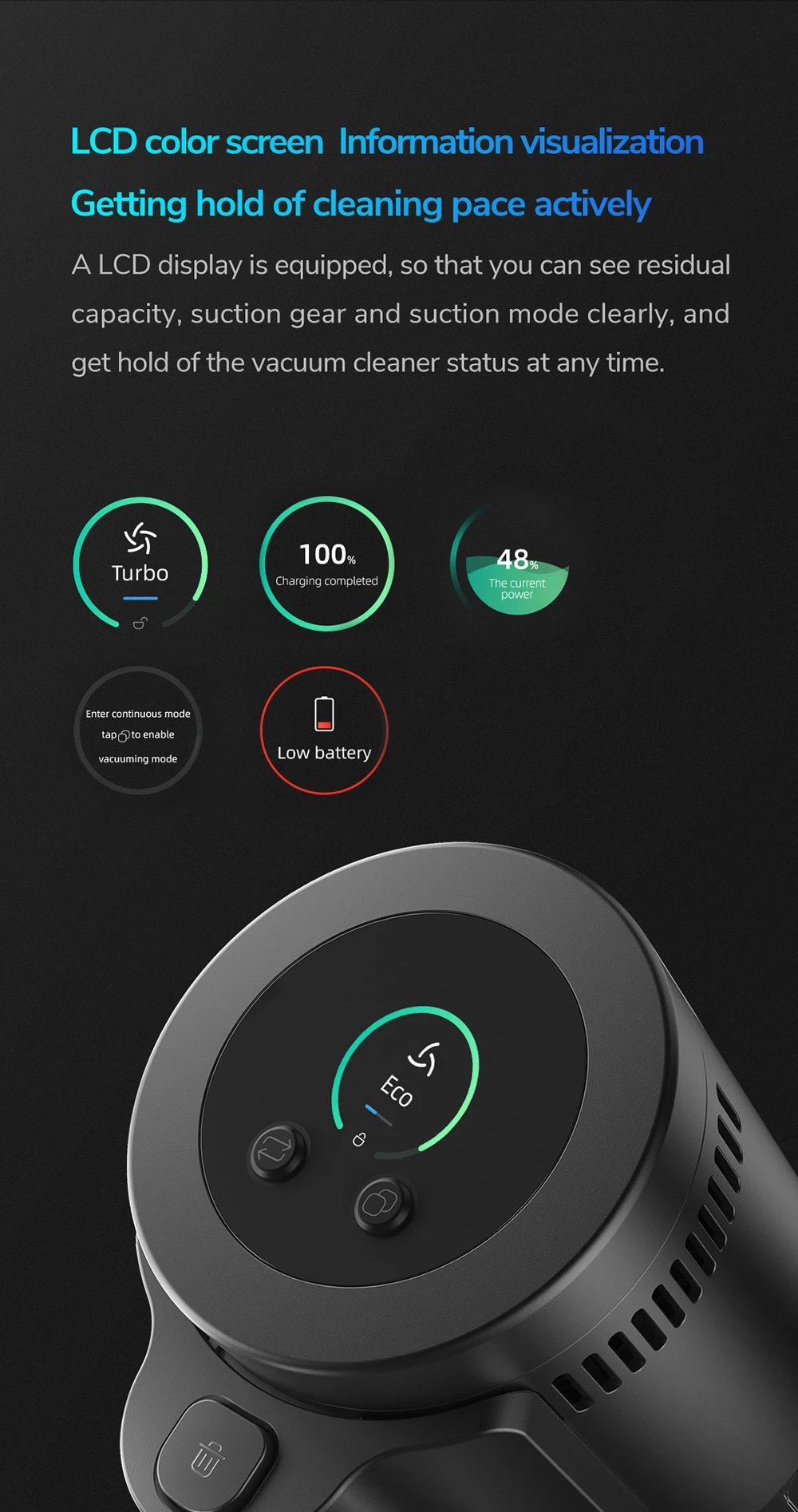 Suction power at 210AW
The high suction power is a symbol of the level of technology offered by the vacuum cleaner Shunzao Z15. Following the principle of "continuous improvement" in all aspects, the suction power of the brushless motor Shunzai "Super efficient" can reach to 210AW, a number which is outstanding in the industry.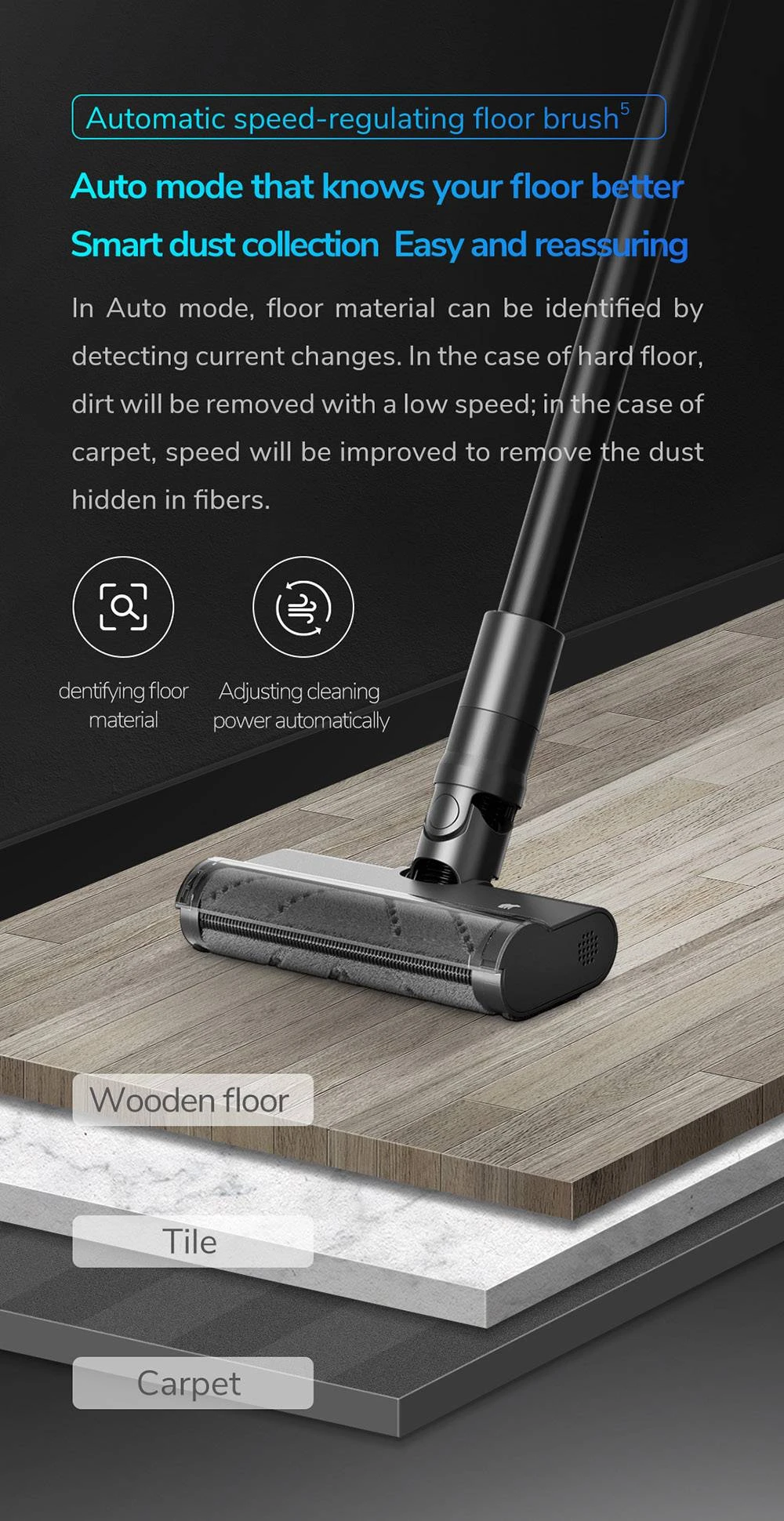 New multi-cone two-stage filter arrangement
Thanks to the creative new multi-cone arrangement of two-stage filters, more suction cones can be accommodated, which can further improve the effect of separating dust from air, so that the suction loss can comply with EU standards.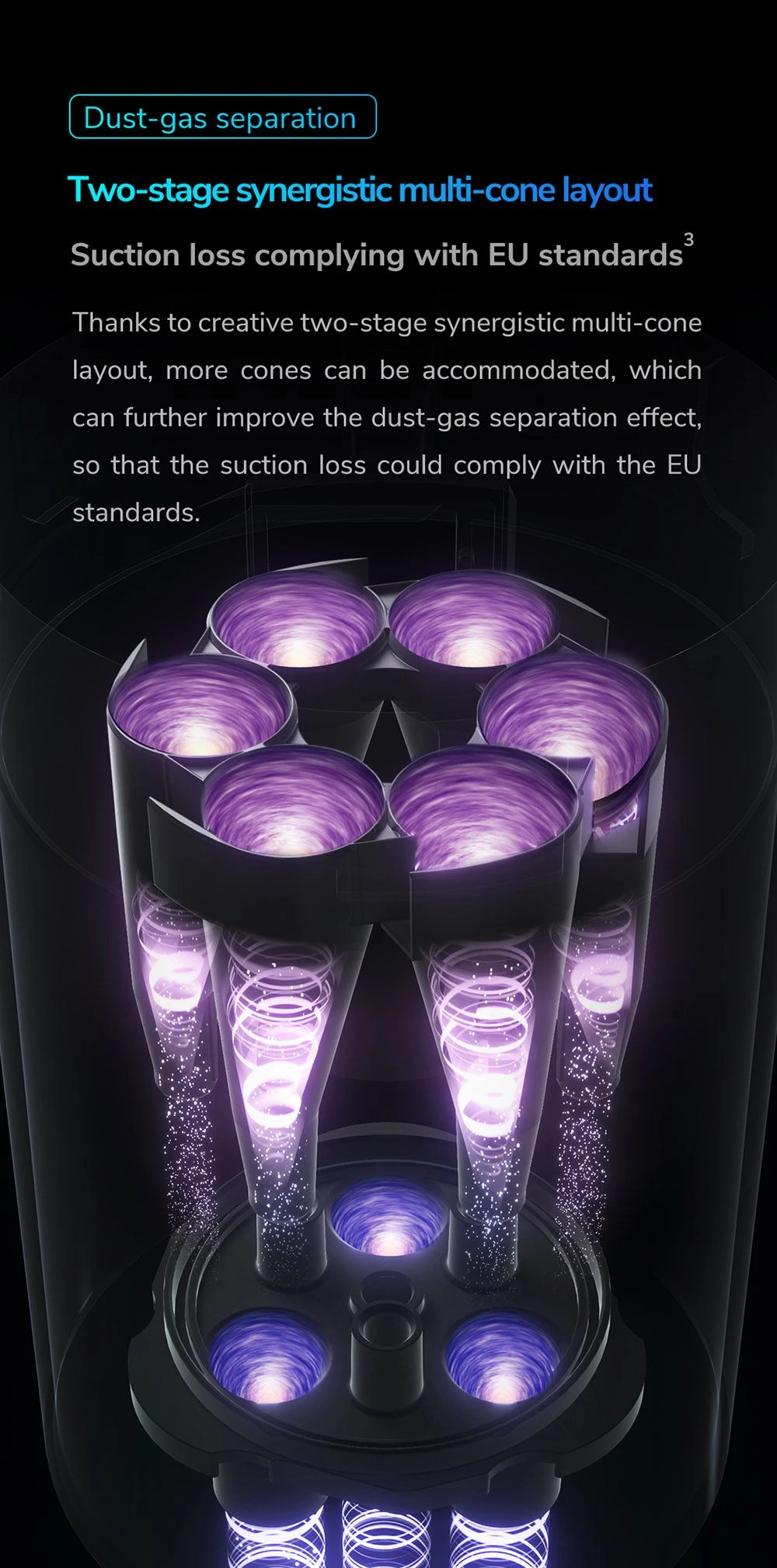 Anti-winding floor brush
The second generation of the electric floor brush Shunzai it has reduced overall volume and compact structure, which can solve the problem of hair curling.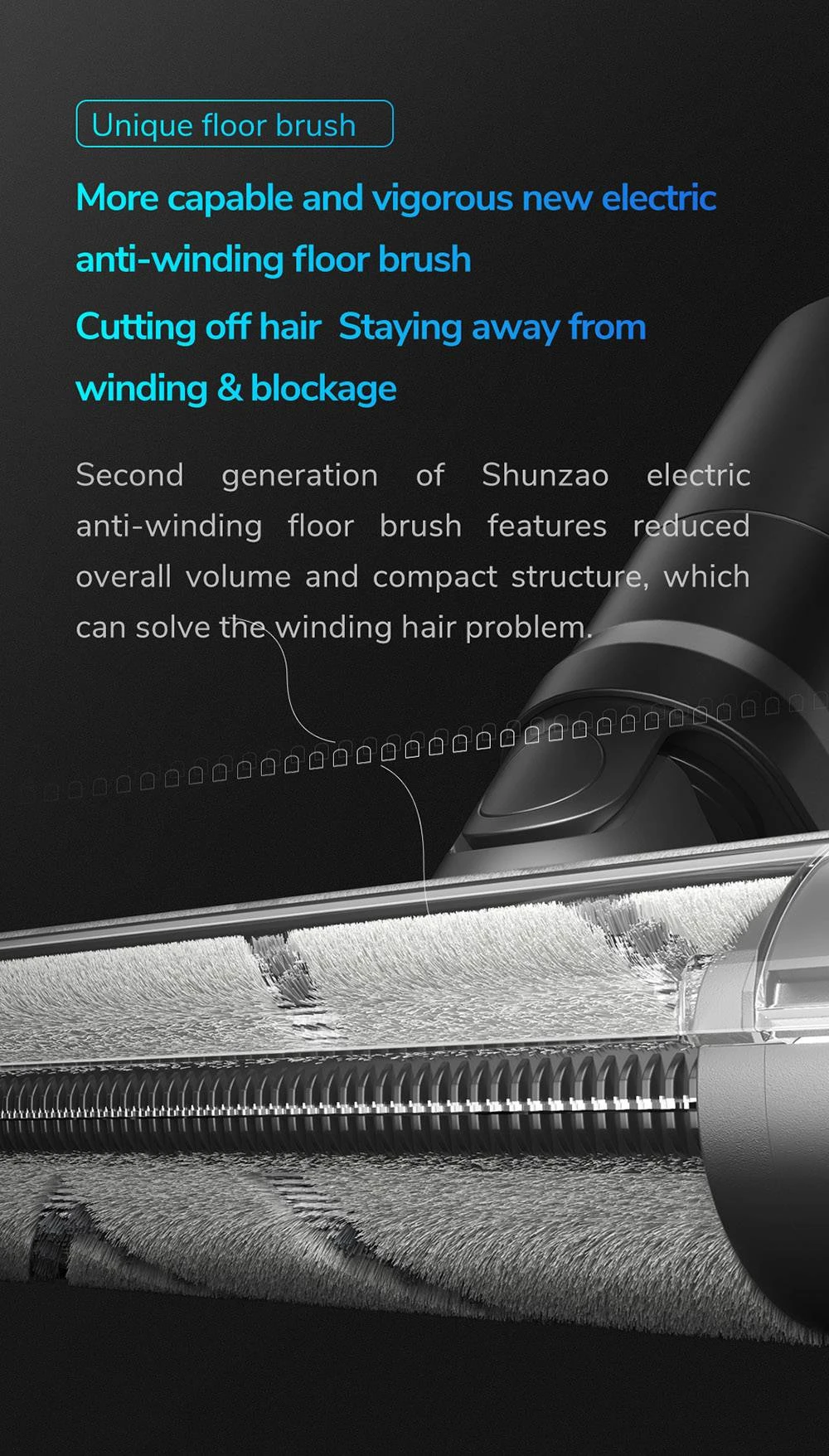 Five-layer filtration system
Shunzao Z15 has a filtering system 5 levels which can filter 99,97% the fine dust up to 0,3μm and ensure clean outlet air.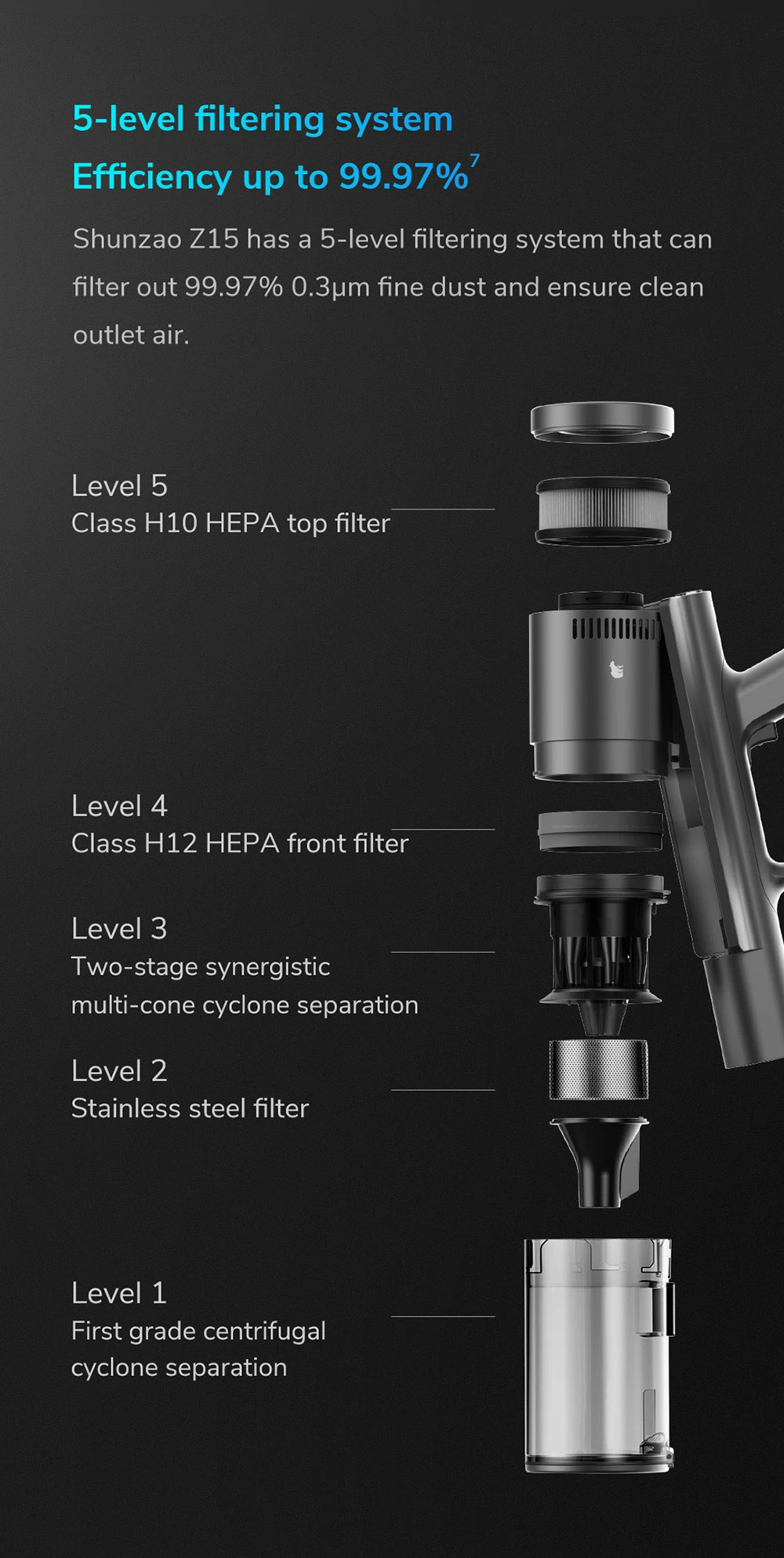 Working time 60 minutes
The 7 battery cells in 3000mAh which can ensure effective suction power and long autonomy. A detachable design is adopted so that the power can be recovered by replacing the battery at any time.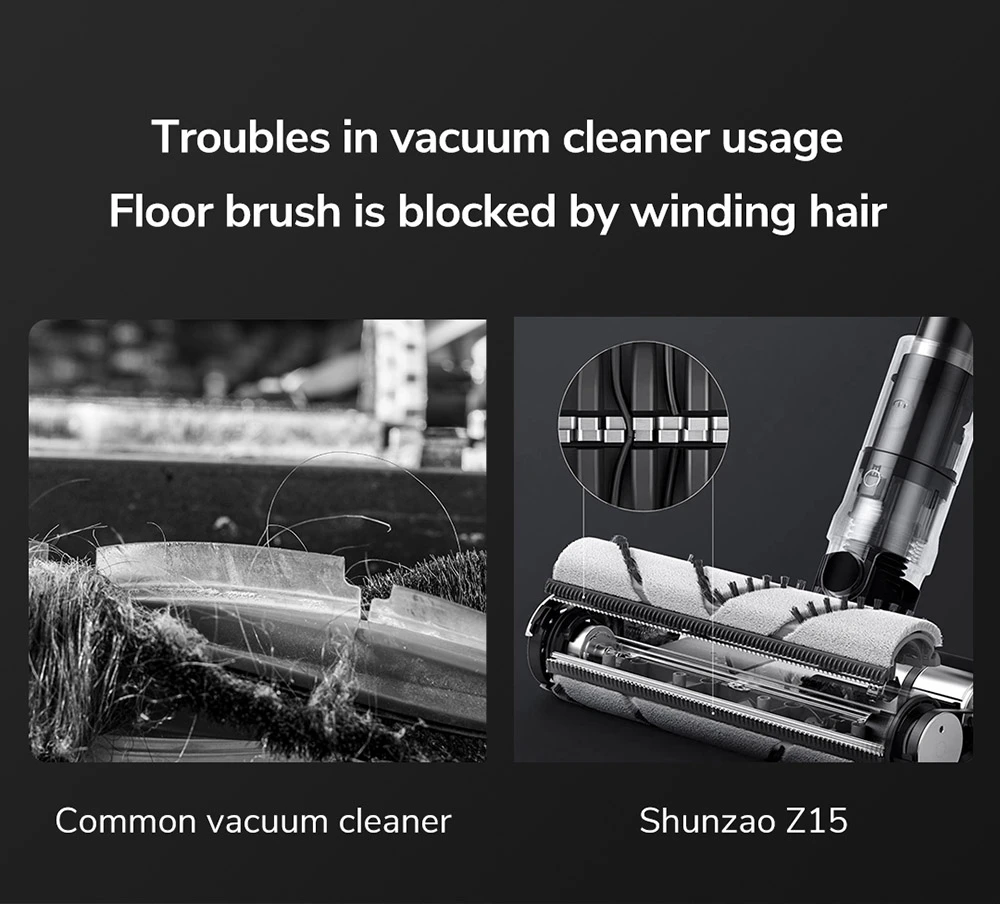 Note: GeekBuying offers 2 year warranty for Shunzao Z15.
Specifications
Brand: Shunzai
Type: Handheld Vacuum Cleaner
Model: Z15
Color: Gray
Display Screen: LCD Color Screen
Suction Power: 210AW
Bin Volume: 0.5L
Charging Time: 3.5H
Running Time: Up to 60mins/Battery Swappable(1 Battery Only in Package)
Product Weight: 1.74kg
Product Size (L x W x H): 346 100 x x 245mm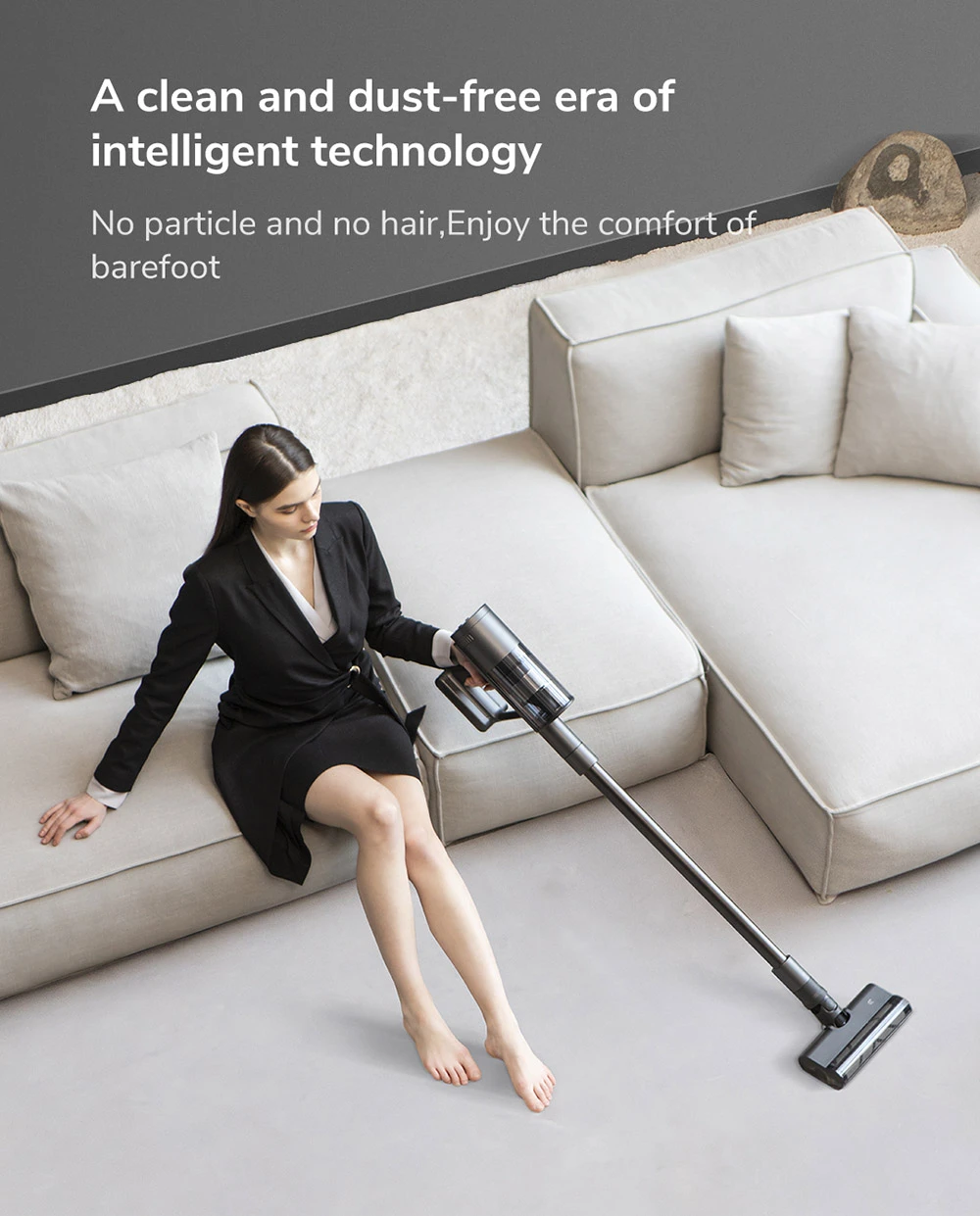 Package Contents
1 x Vacuum Cleaner Host
1 x Electric Floor Brush
1 x Extension Rod
1 x Brush Nozzle
1 x Light Crevice Nozzle
1 x Wide-mouth Pet Brush
1 x Mite-removal Brush
1 x Battery Pack
1 x charging stand
1 x Power Adapter
1 x user Manual
---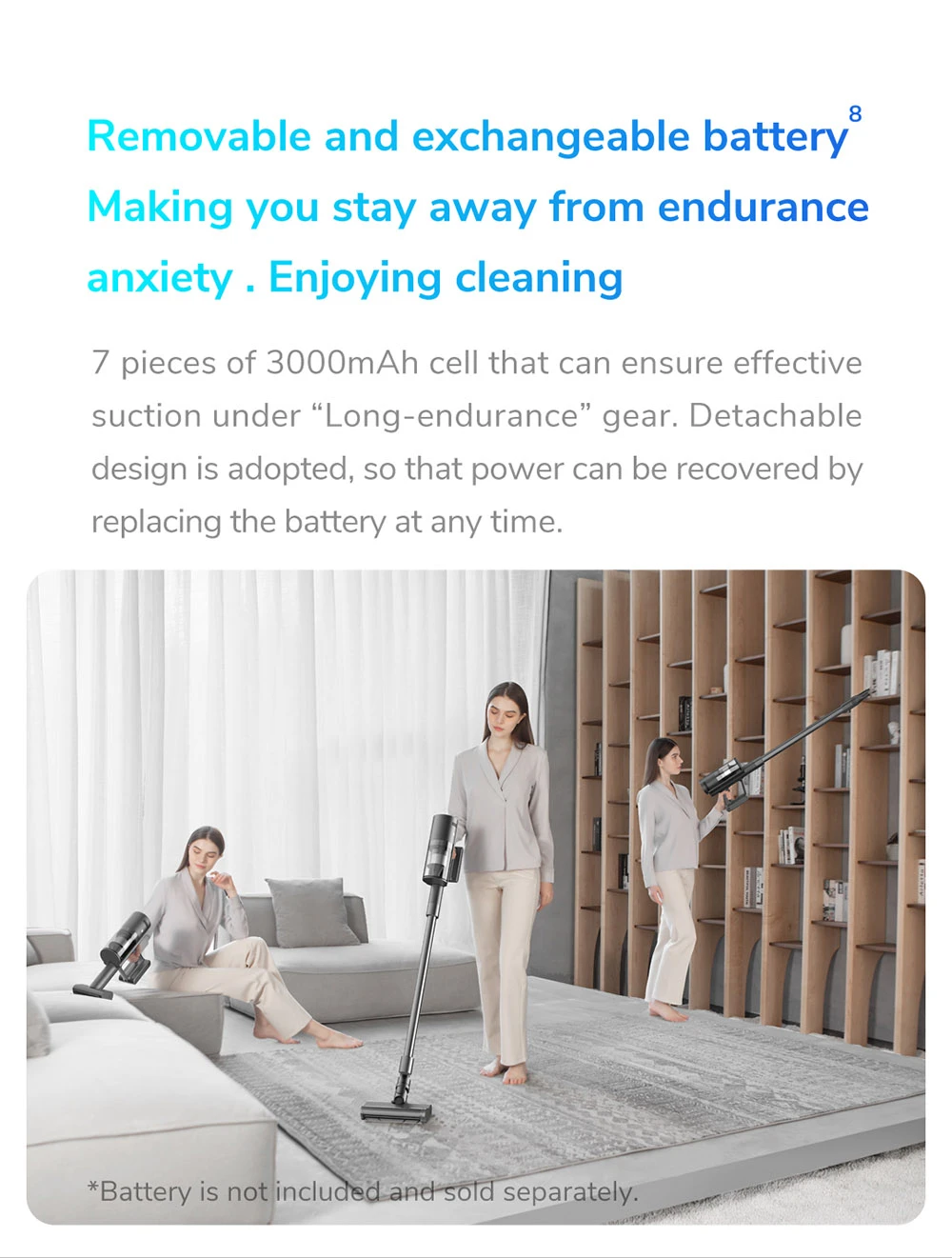 Coupon:
SHUNZAOZ15
Shunzao Z15 Handheld Vacuum Cleaner (30KPa Powerful Suction)
Details
Get it now from GeekBuying...
€243.22
Shunzao Z15 Handheld Vacuum Cleaner (30KPa Powerful Suction)
Get it now from GeekBuying...
For shipping from Europe (without customs) we choose Priority Line
Don't forget to take a look at the long list of coupons we've been given today by clicking on the link below.
---
If all this is not enough for you and you want something more, then take a look at the suggestions below that GeekBuying has for you.
---
---
To GeekBuying you can find a multitude of products at very good prices, and you have the option of choosing the shipments for your purchases from Their European warehouses, and with Duty Free Priority Line (No customs)Mission.
Their shipments are fast and support all payment methods (PayPal - and all cards).