Σday the Geekbuying we have an incredible offer that it will be valid for a few days, and suggests it to us Liectroux HCR-10 Robot Window Cleaner in €103,26 with coupon 727AJK7KI3 from Europe with free shipping and without the fear of customs.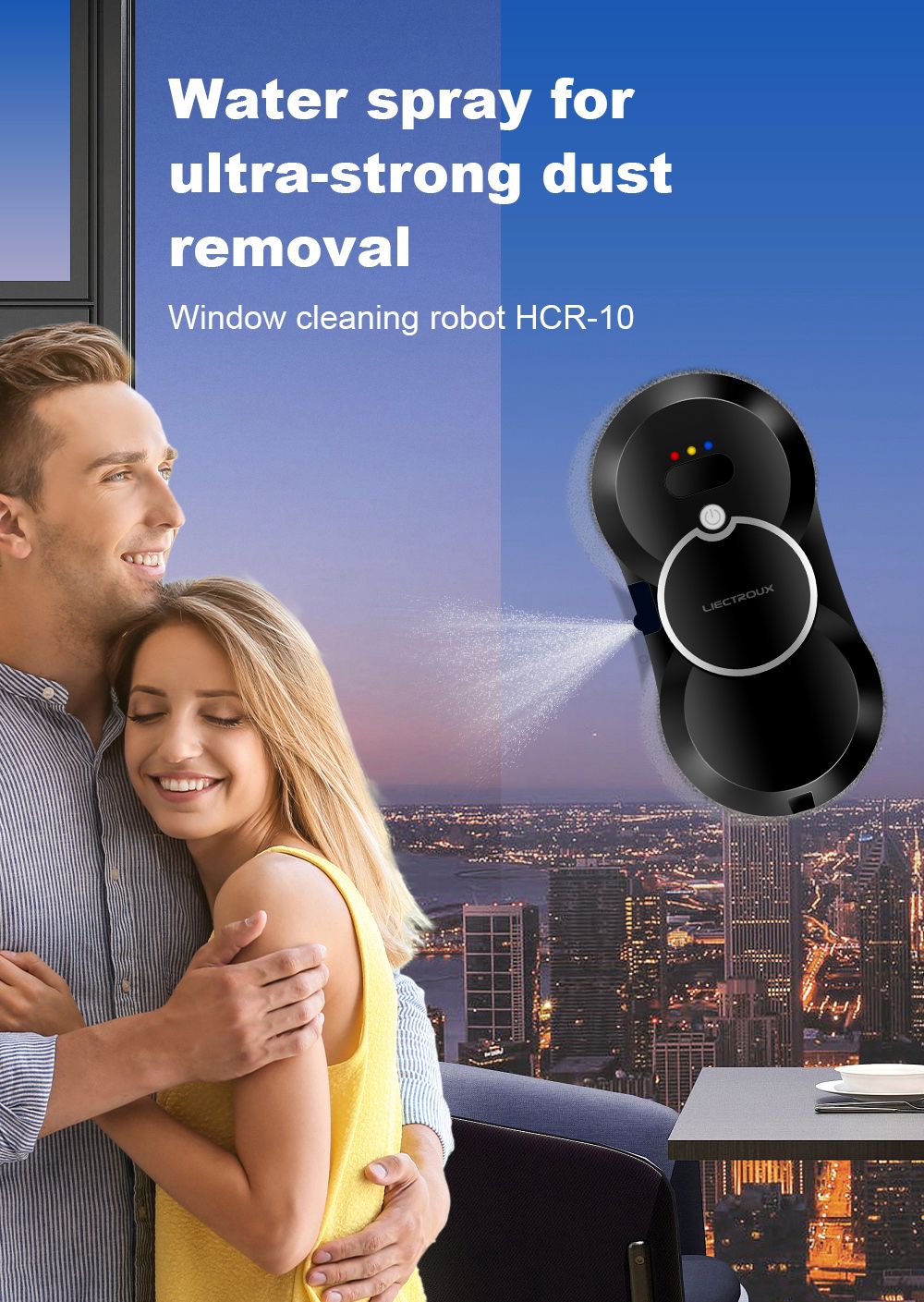 Vacuum suction 2800Pa
Adopting a powerful Japanese-made brushless motor, it can provide suction up to 2800Pa, which ensures the most stable and without slipping or shifting the use and cleaning of the glasses.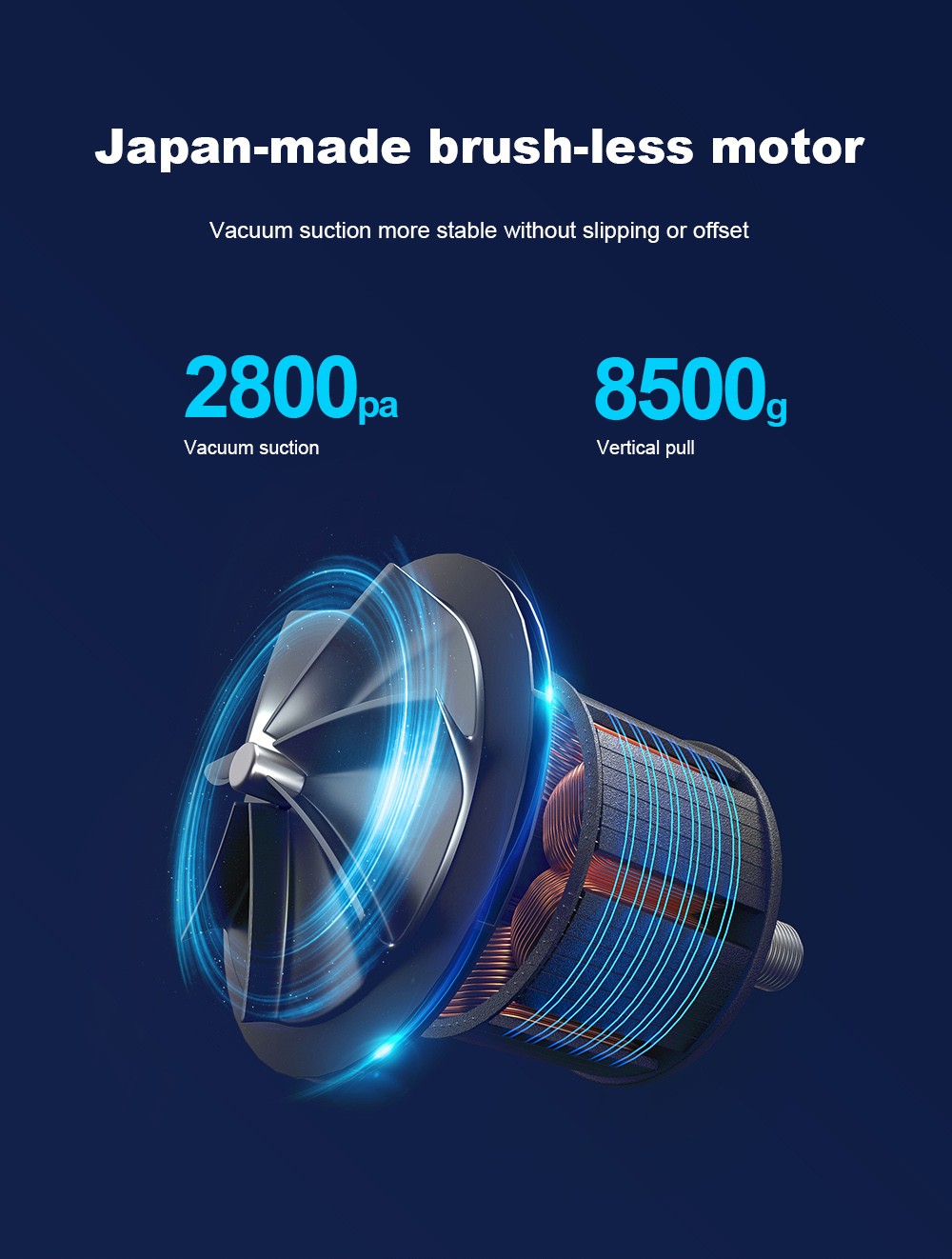 Automatic water spray with 30 ml container
This robotic window cleaner is equipped with a 30ml water tank and has 3 different automatic cleaning functions. Automatic and manual remote control cleaning is supported.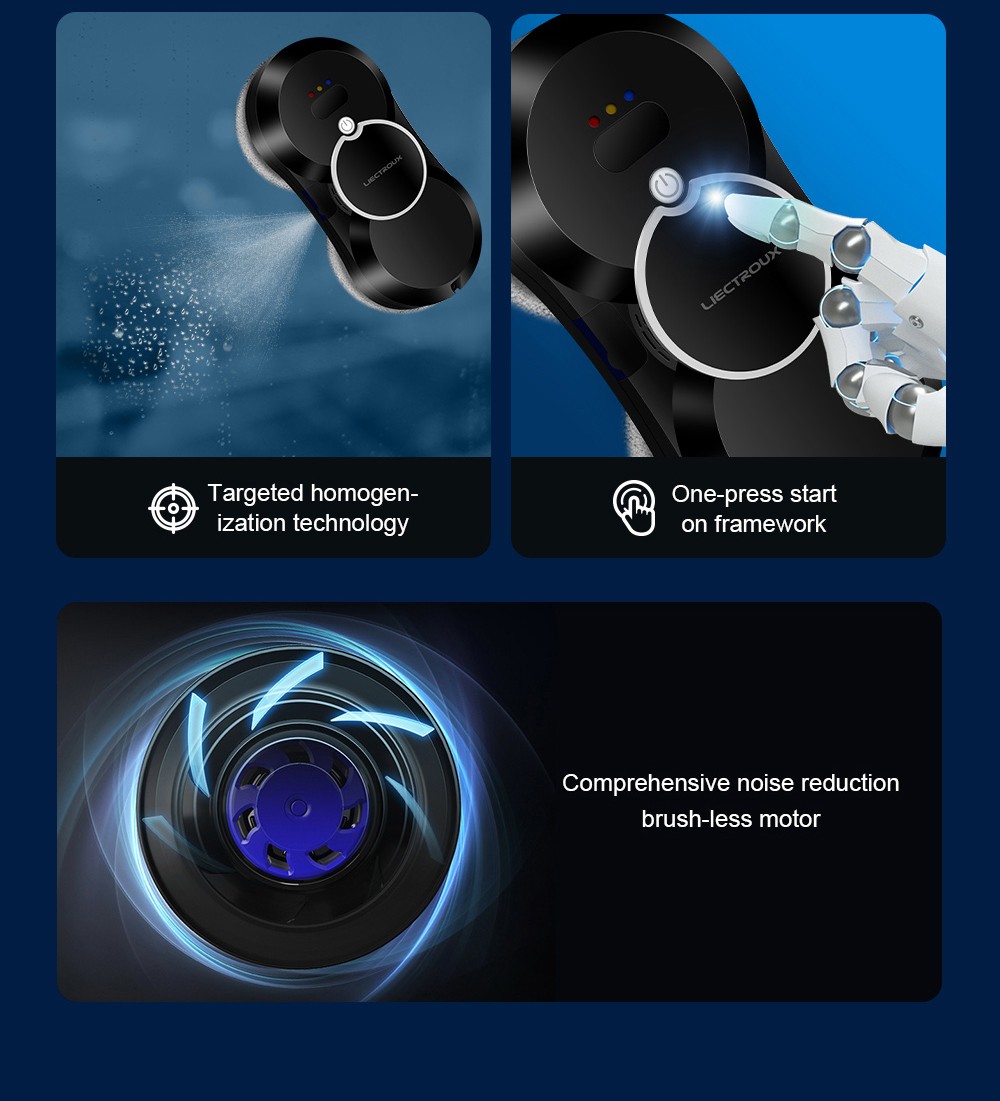 Ultra slim body at 6,8cm
The ultra-slim body design and the upgraded motherboard with the correct layout ensure low air resistance and fast movement.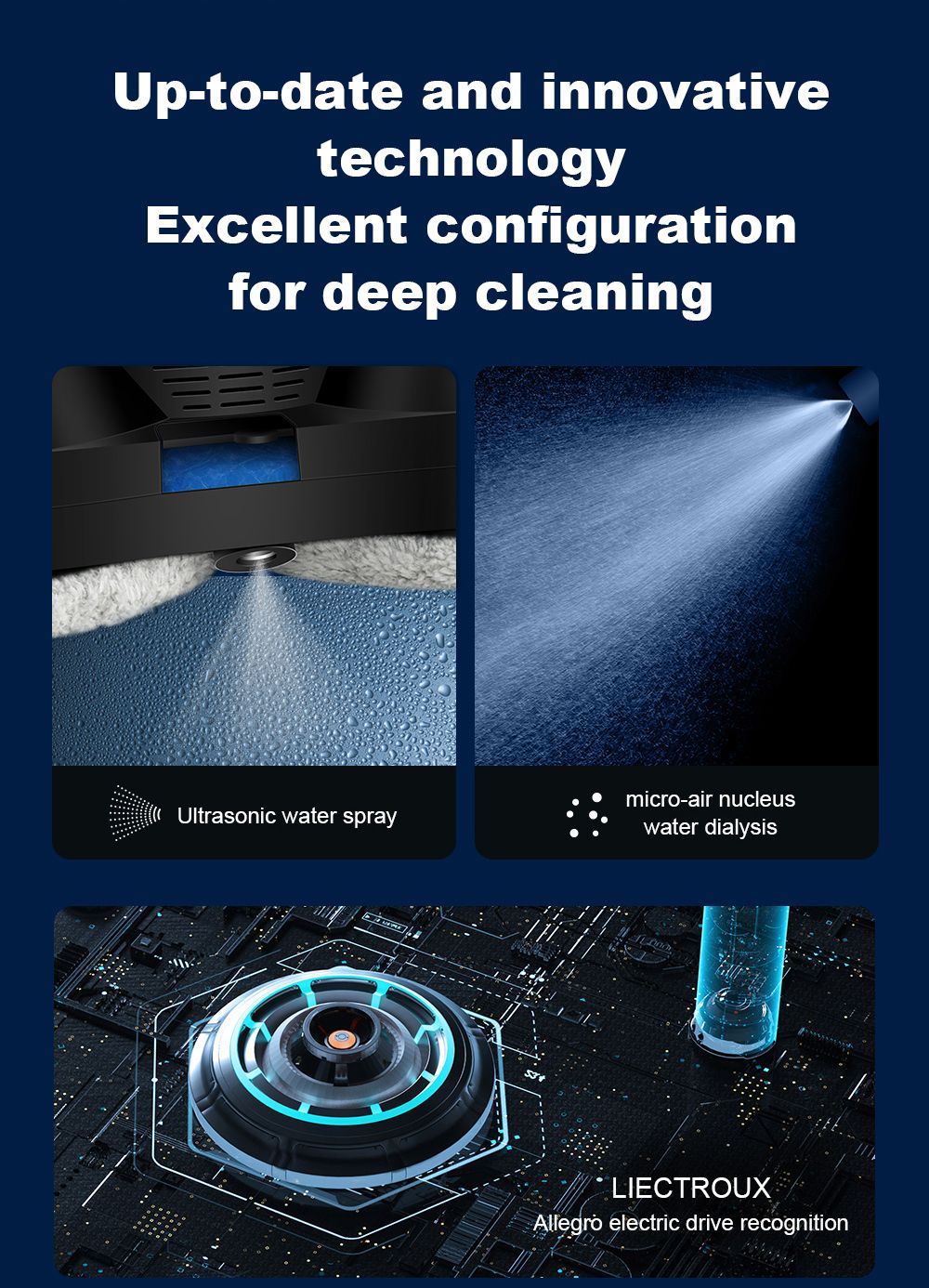 Innovative spray nozzle
The spray nozzles can create water mist at 15μm, so it is easy to dissolve dirt and dust through cleaning.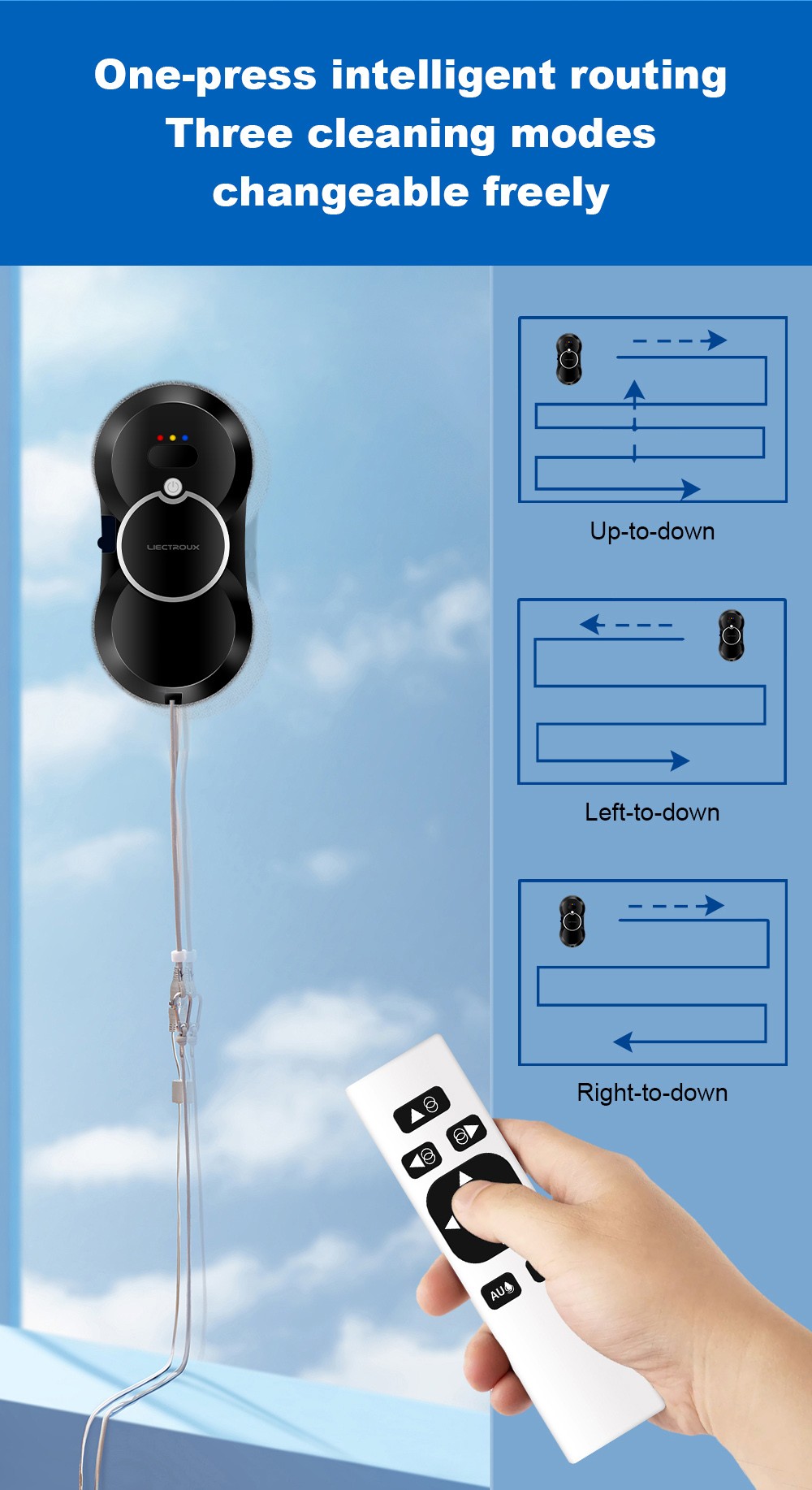 Wide application
Suitable for bathroom mirrors, marble walls, windows around the house, window frames, tile surfaces, etc.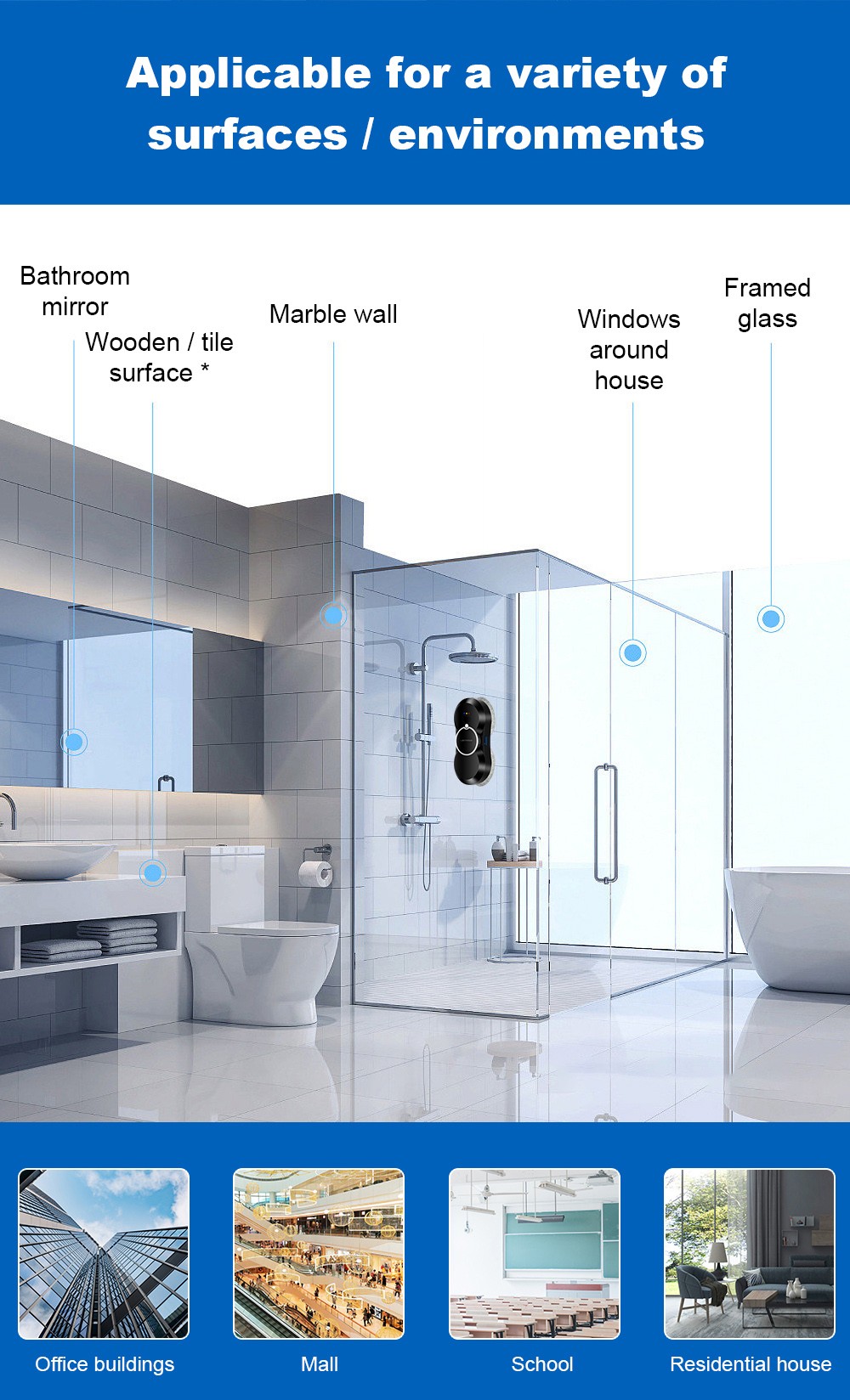 €103,26
Liectroux HCR-10 Robot Window Cleaner
Get it now from GeekBuying ...
Coupon:
727AJK7KI3
Don't forget to take a look at the long list of coupons we've been given today by clicking on the link below.