Σday the Geekbuying we have an incredible offer that it will be valid for a few days, and suggests it to us DUOTTS C29 Electric Bike 29 Inch 750W Mountain Bike in €818,54 with coupon NNNAFFSALE699 from Europe and with free shipping.
Aluminum alloy frame
It has greater strength, corrosion resistance and rust resistance and ensures the support strength of each part.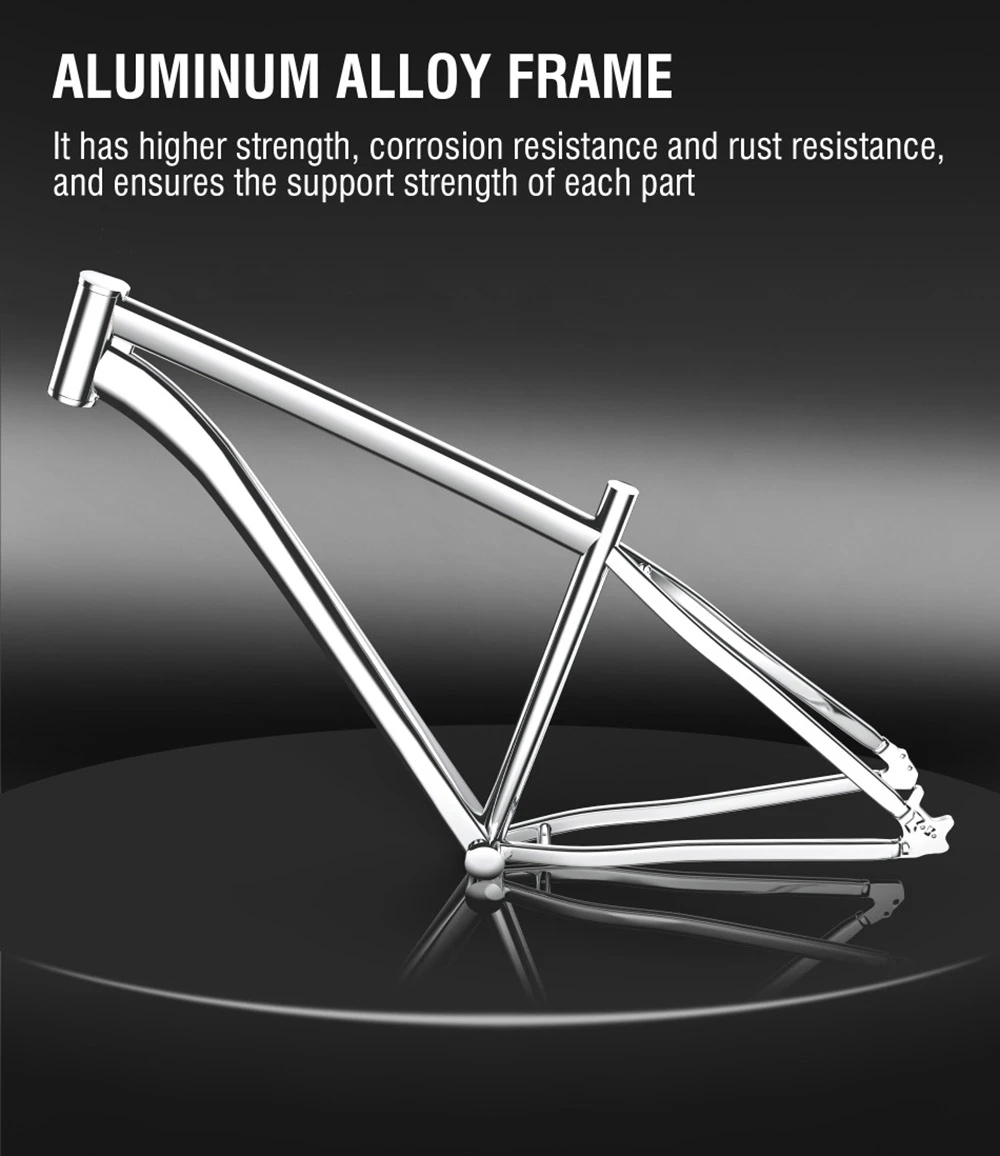 Strong power at 750W
It has a high-speed brushless electric motor 48V 750W, so it provides enough power to reach up to 50km/h.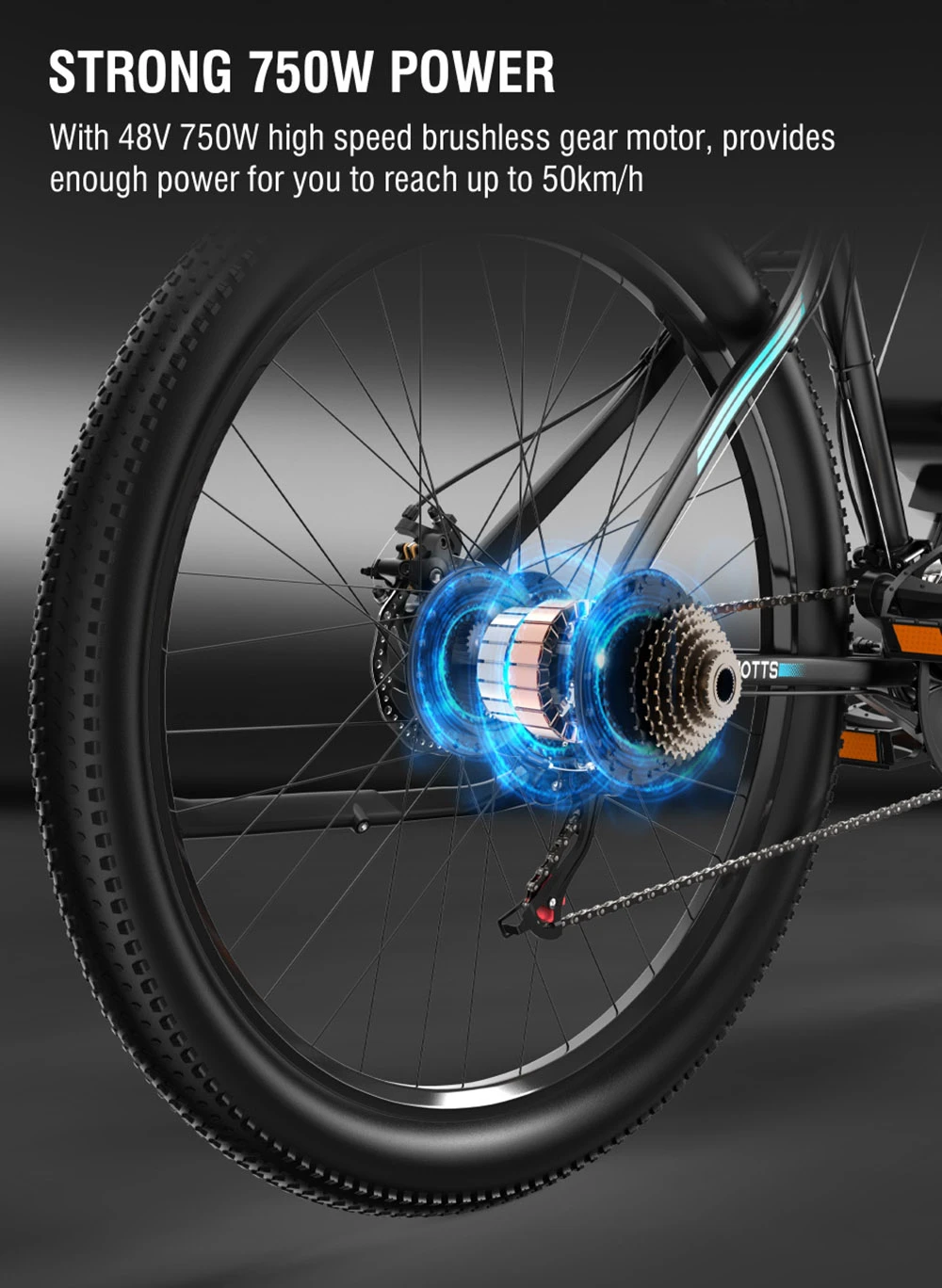 Shimano 21-speed gear
Shimano's 21-speed system increases hill-climbing power, and gives further autonomy with greater adaptability to terrain quality.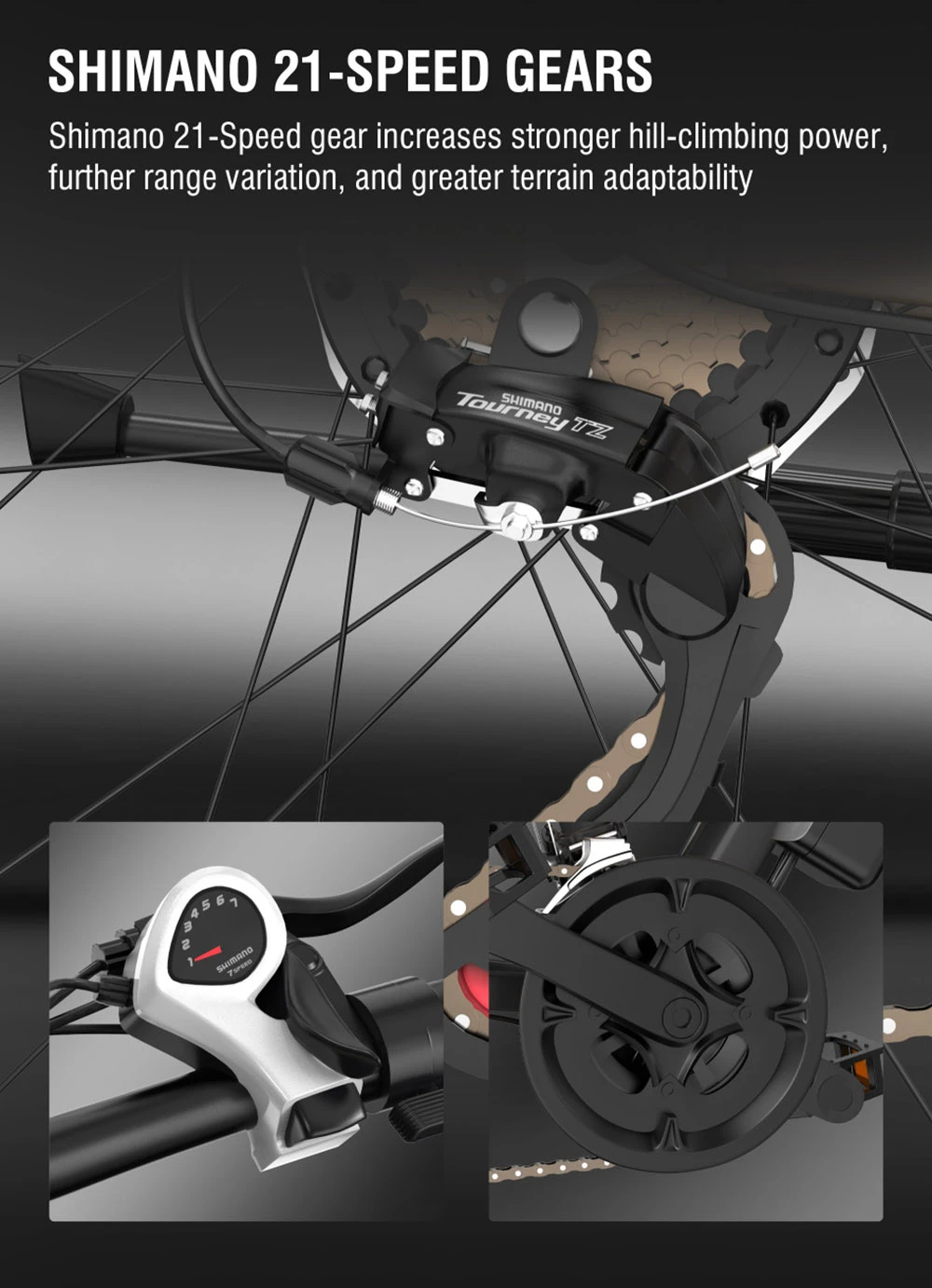 18650 lithium battery
The removable 15Ah battery can be charged inside or outside the frame. The system BMS protects the battery, increasing the life.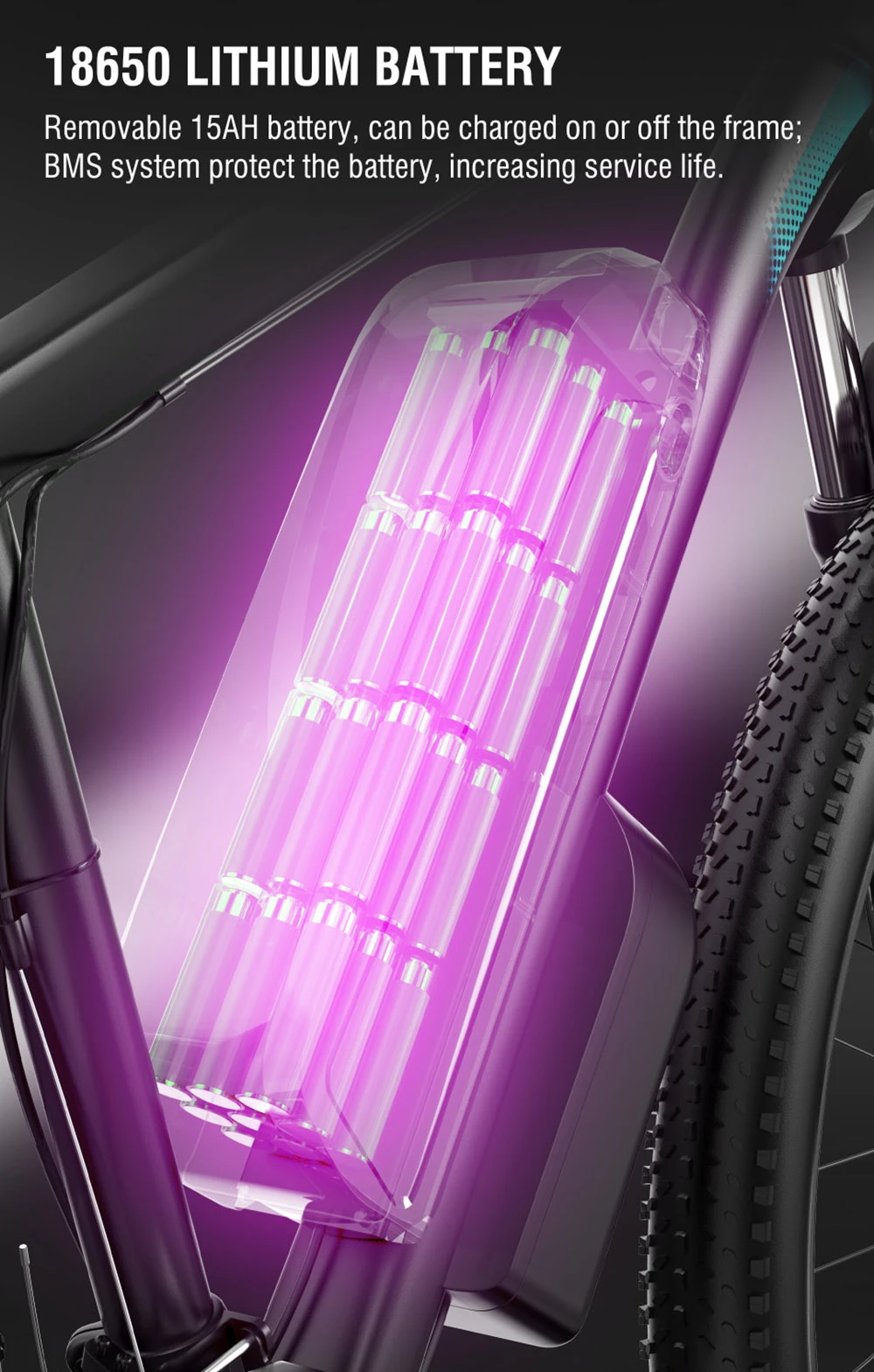 3 Driving Modes
It has built-in 3 driving modes: normal driving mode, assist mode and pure electric mode, which you can easily change depending on the gear, depending on the needs of different road surfaces.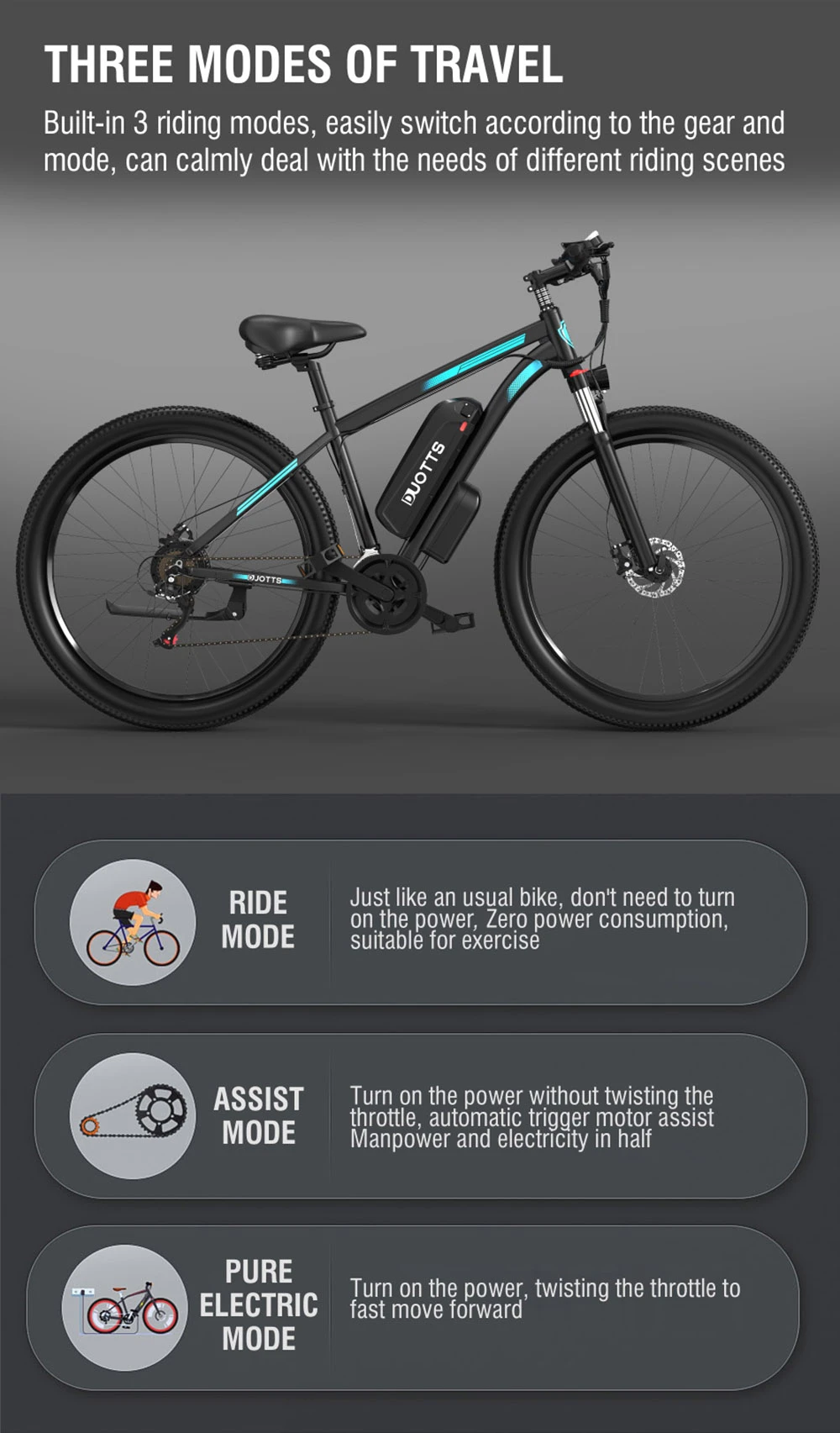 Specifications
Brand: DUOTTS
Type: electric bike
Model: C29
Color: Black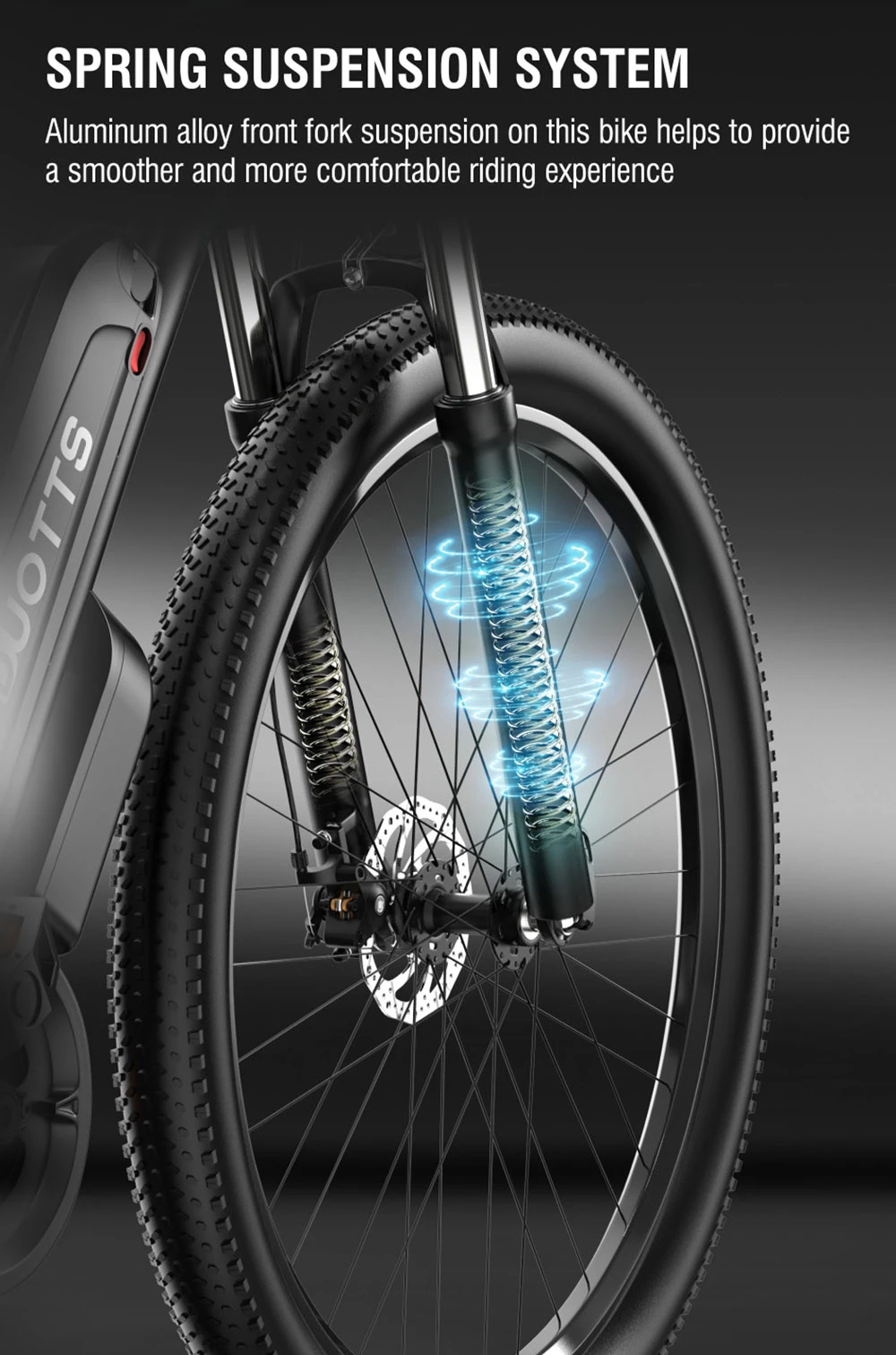 Equipment: Aluminum Alloy
Wheel: 29*2.1 inch Wheel
Load: Shimano 21 Speed ​​Gears
Maximum Speed: 50km/h
Max Grade: 45 Degree
Waterproof: IP54
Absorb: Front Shock Absorption
Capacity Capacity: 48V 15Ah
Charging Time: 4-5h
Control system: 48V 9 Tubes
Endurance: 50KM
Engine: 48V 750W
Brake: Disc Brake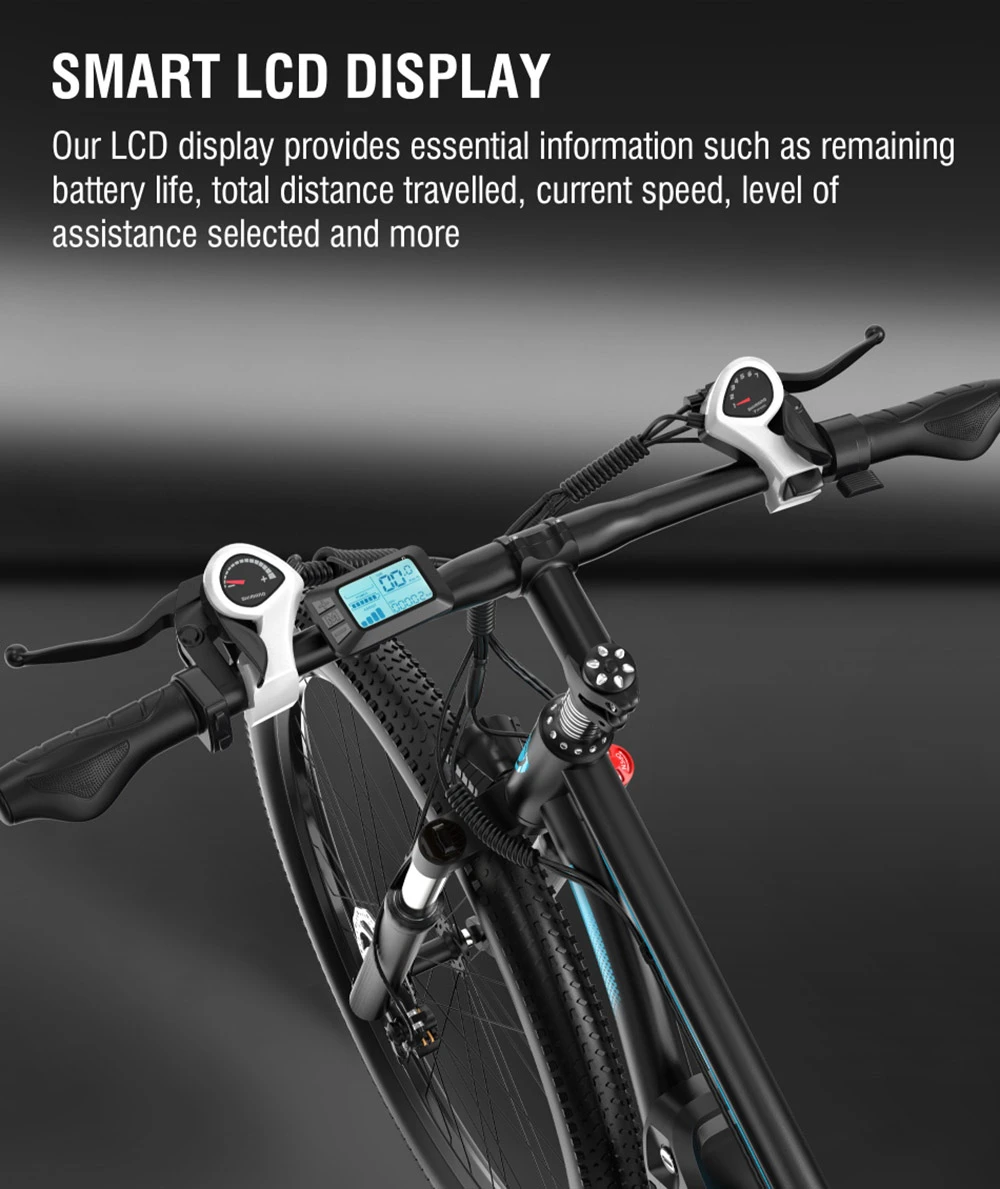 Product Weight: 26kg
Package Weight: 28kg
Product Size: 184 x 113 x 70 cm
Package Size: 142 x 23 x 77 cm
Package Contents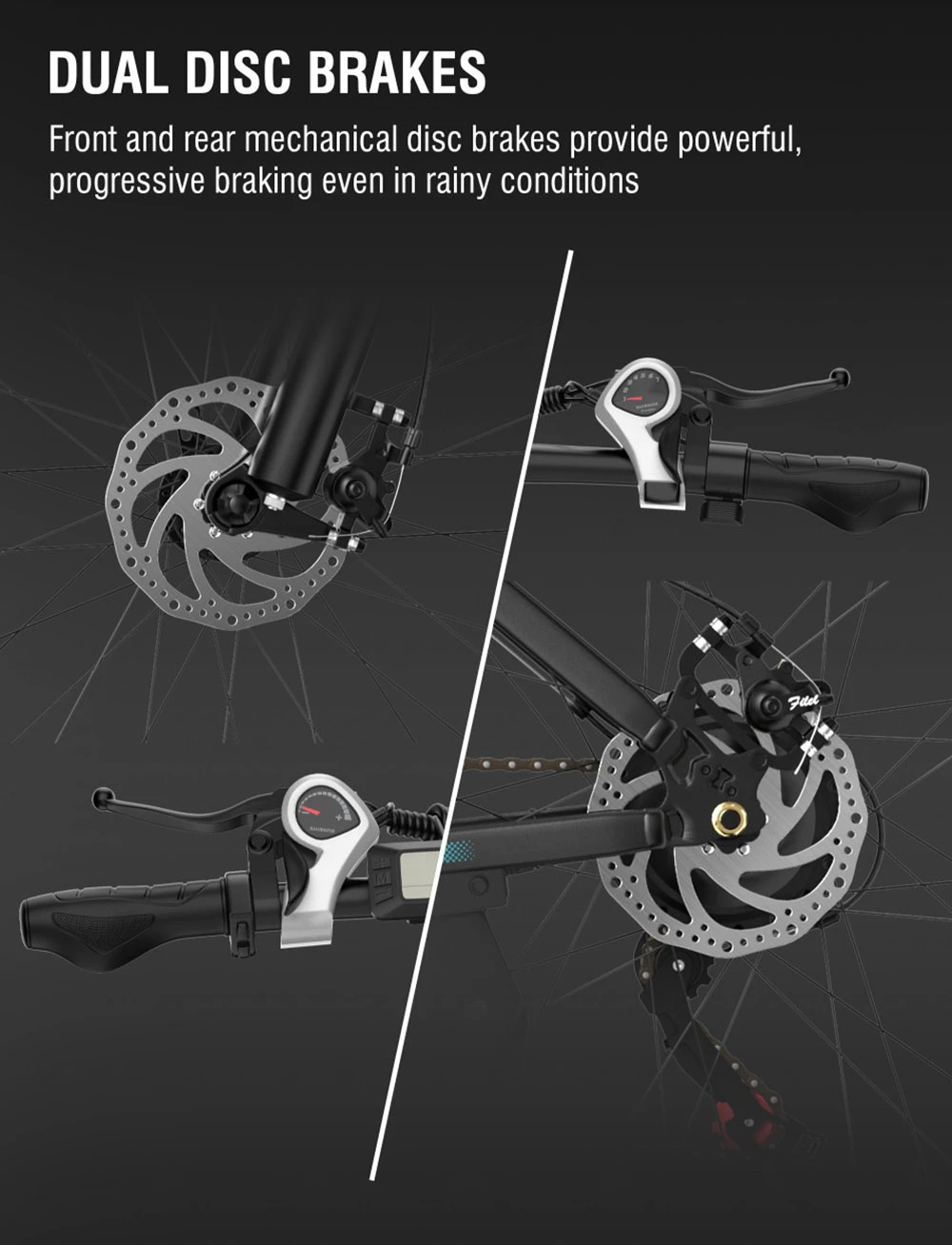 1 x C29 Electric Moped Bicycle
1 x Charger
1 x tool
1 x Pump
---
Coupon:
NNNAFFSALE699
€818,54
DUOTTS C29 Electric Bike 29 Inch 750W Mountain Bike
Get it now from GeekBuying ...
For shipping from Europe (without customs) we choose Priority Line
Don't forget to take a look at the long list of coupons we've been given today by clicking on the link below.
---
If all this is not enough for you and you want something more, then take a look at the suggestions below that GeekBuying has for you.
---
---
To GeekBuying you can find a multitude of products at very good prices, and you have the option of choosing the shipments for your purchases from Their European warehouses, and with Duty Free Priority Line (No customs)Mission.
Their shipments are fast and support all payment methods (PayPal - and all cards).