Σday the Geekbuying we have an incredible offer that it will be valid for a few days, and suggests it to us BMAX MaxPad I10 Pro 4+64GB (Android 11, 4G LTE) at a land price – just at €107,95 with coupon 6VQKD6QP from Europe and without the fear of customs.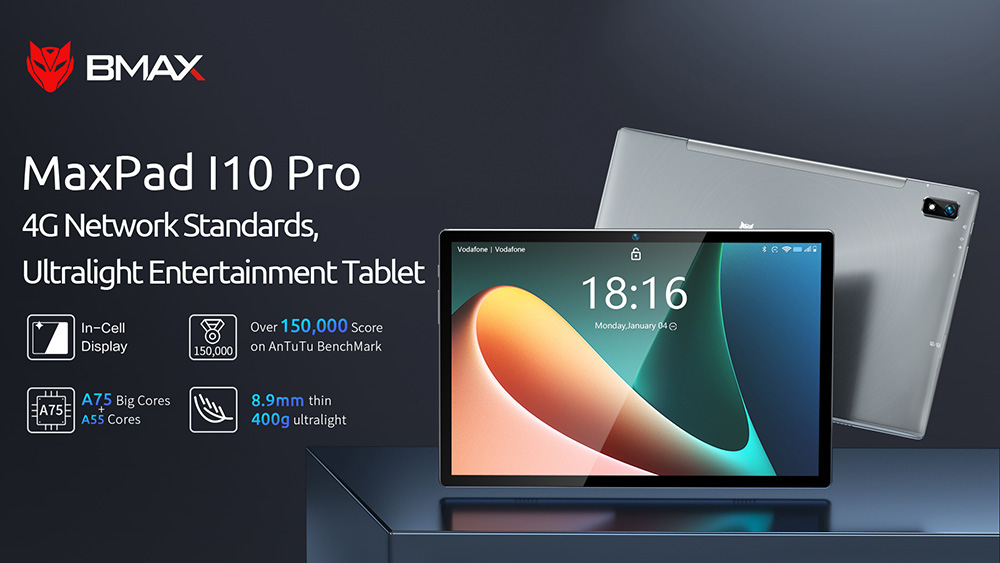 Android 11 system
The new operating system Android 11 reduces the storage footprints required for applications and improves device runtime performance.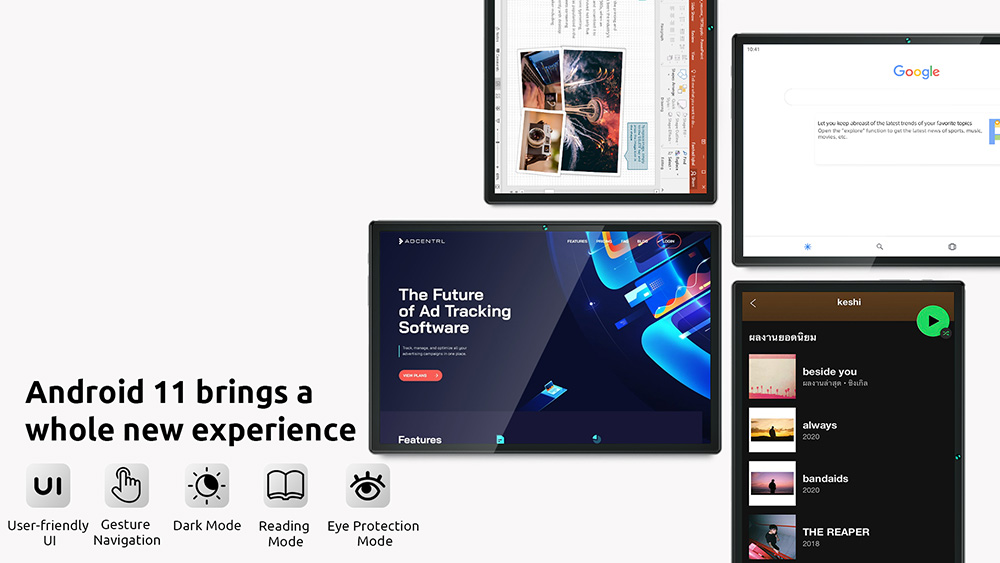 CPU processor UNISOC Tiger T310 2,0 GHz
The UNISOC Tiger T310 is a Quad Core SoC with two clusters, the first with a processor ARM Cortex-A75 capable of reaching the processor core at 2,0 GHz and the second with 3 ARM Cortex-A55 cores where do the 1,8 GHz. It is also equipped with IMG 8300 GPU.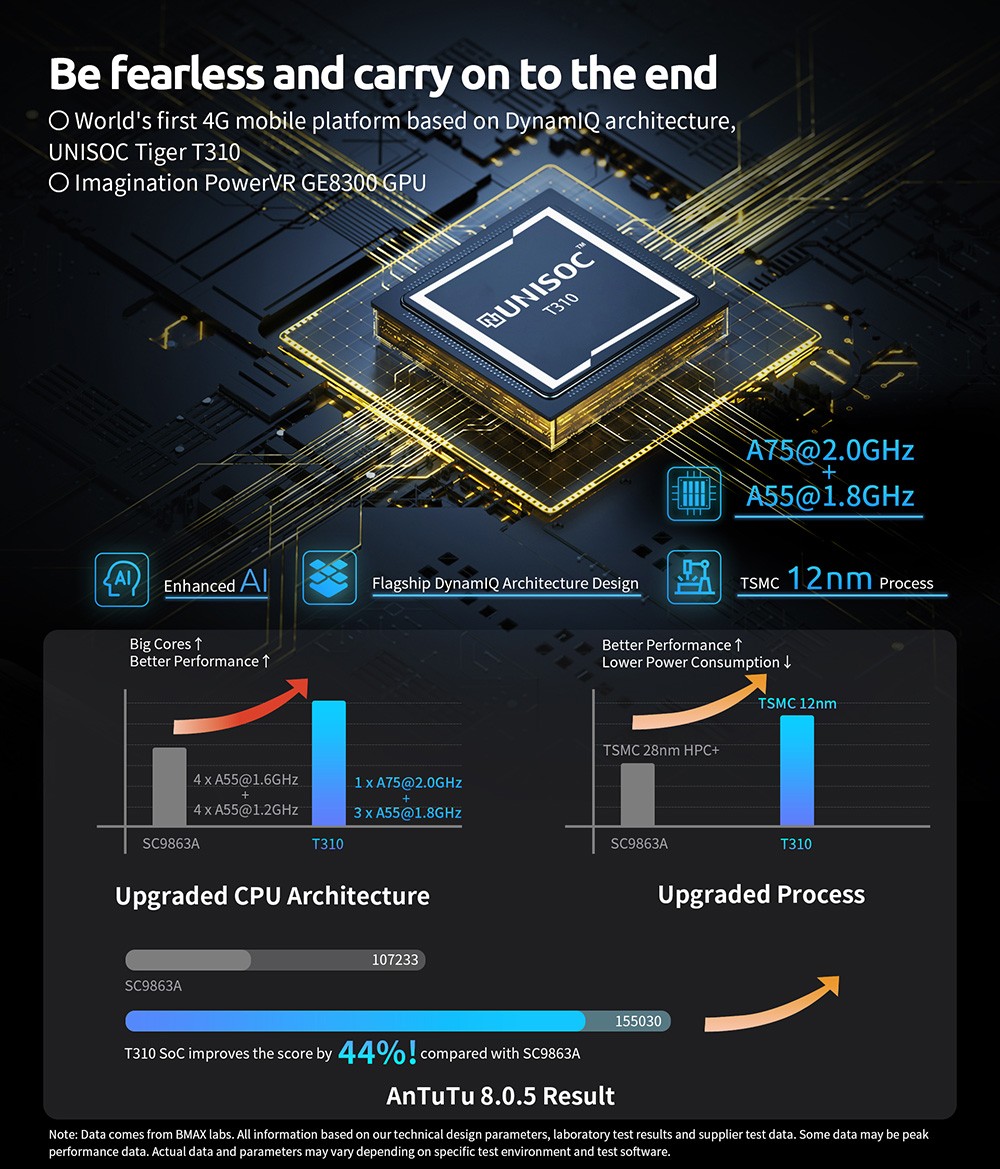 4G LTE network
Support 4G network and SIM card slot.
GSM: B2 / B3 / B5 / B8
WCDMA: B1 / B5 / B8
FDD-TLE: B1/B3/B5/B7/B8/B20/ B34
TD-TLE: B34/B38/B39/B40/B41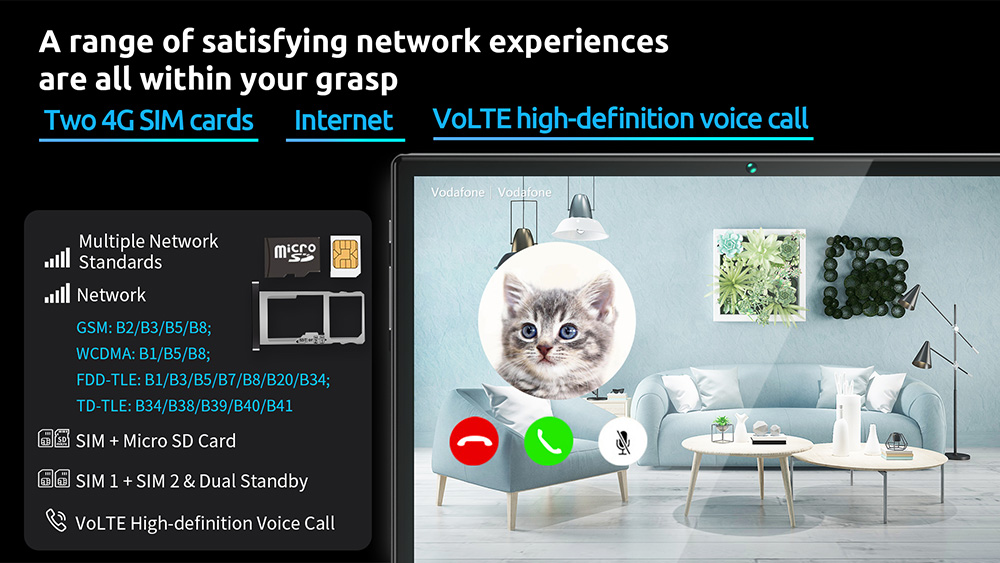 10,1 inch Full HD IPS display
The analysis in 1920 x 1200px offers you high contrast and more vivid visual experience.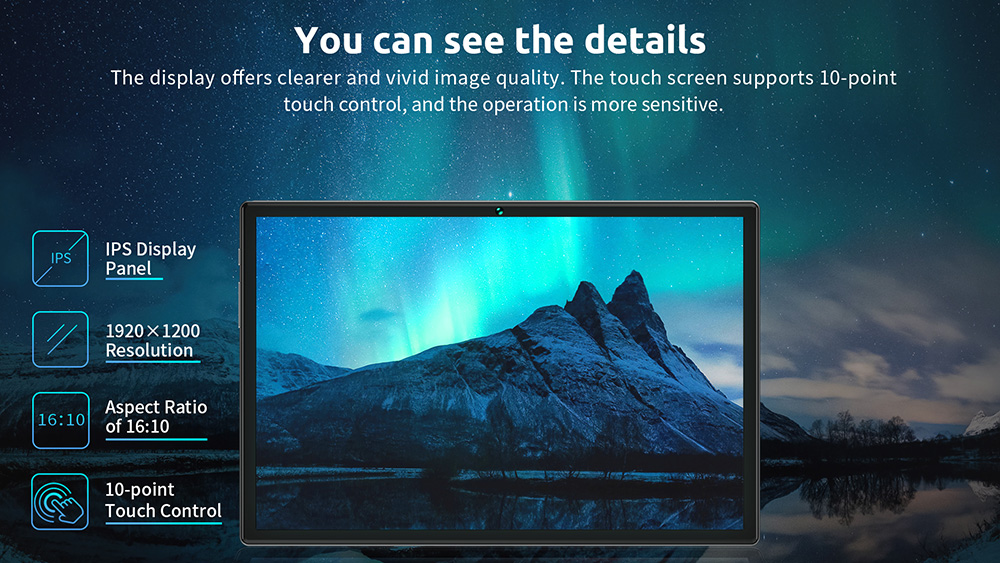 4 GB RAM 64 GB ROM
Great memory 4G RAM for the proper operation of the system. Also the internal storage at 64G(ROM) can fully support all your applications and multimedia needs.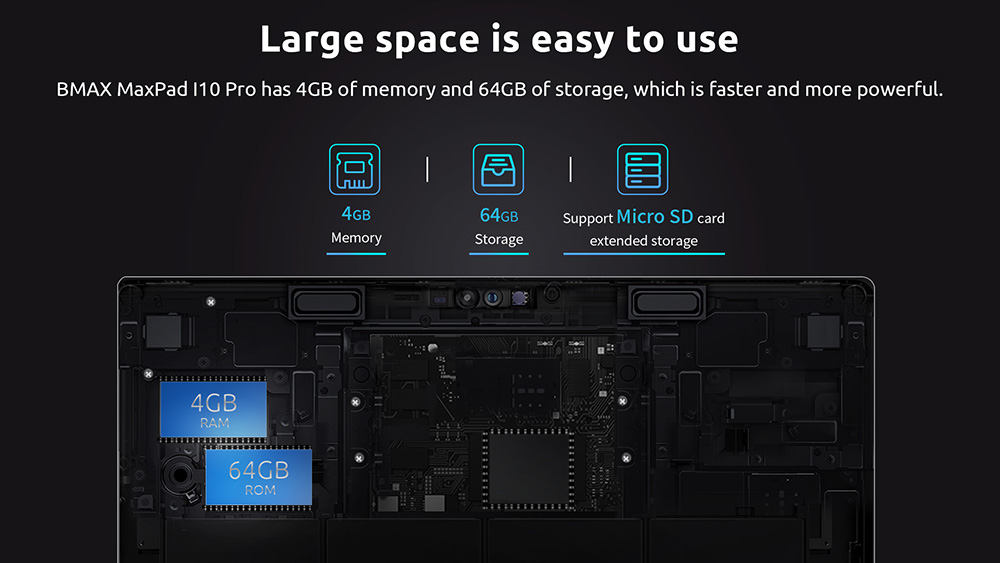 Dual band 2,4 GHz / 5,0 GHz WiFi
More bands to choose from. The belt at 2,4 GHz is better at penetrating obstacles, while the zone at 5 GHz will offer faster connection speeds.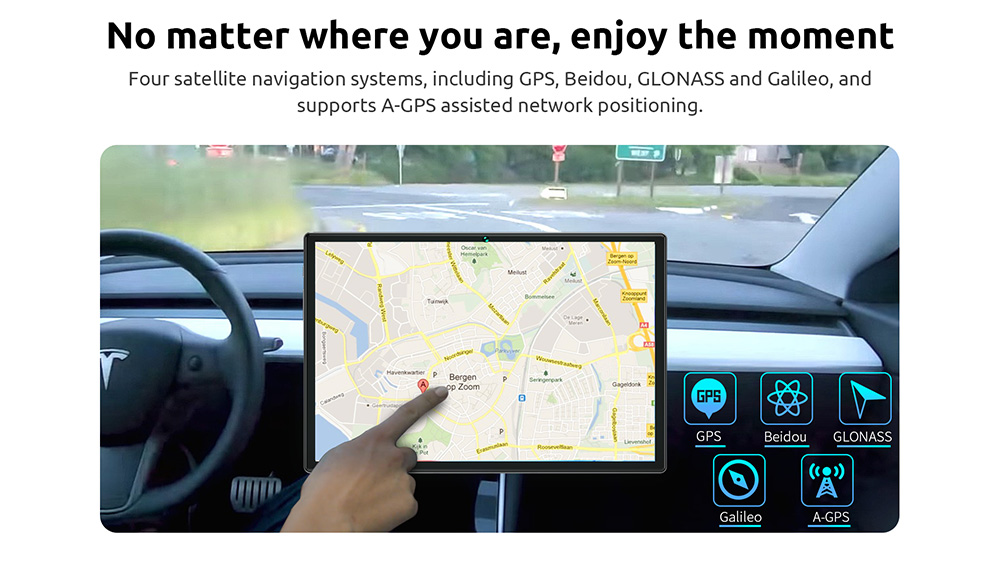 GPS function
Provide accurate location service for you.
Specifications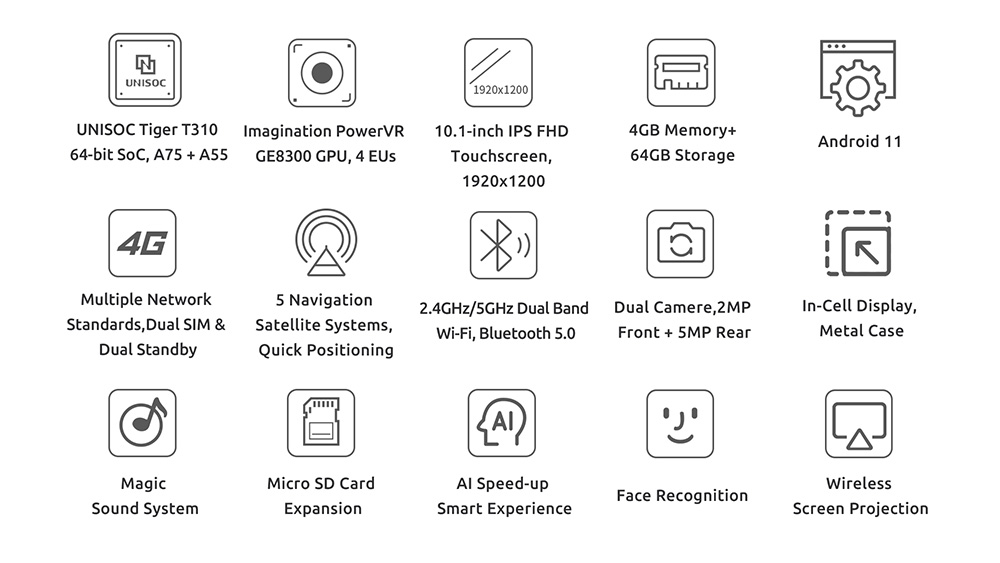 €107,95
BMAX MaxPad I10 Pro 4+64GB (Android 11, 4G LTE)
Get it now from GeekBuying ...
Coupon:
6VQKD6QP
Don't forget to take a look at the long list of coupons we've been given today by clicking on the link below.
---
If all this is not enough for you and you want something more, then take a look at the suggestions below that GeekBuying has for you.
---
---
To GeekBuying you can find a multitude of products at very good prices, and you have the option of choosing the shipments for your purchases from Their European warehouses, and with Duty Free Priority Line (No customs)Mission.
Their shipments are fast and support all payment methods (PayPal - and all cards).